You Don't Have
To Live With
Foot & Ankle Pain
DR. BURTON J. KATZEN, DPM, LLC
Expert Foot Care For The Entire Family Serving Temple Hills & Clinton, MD area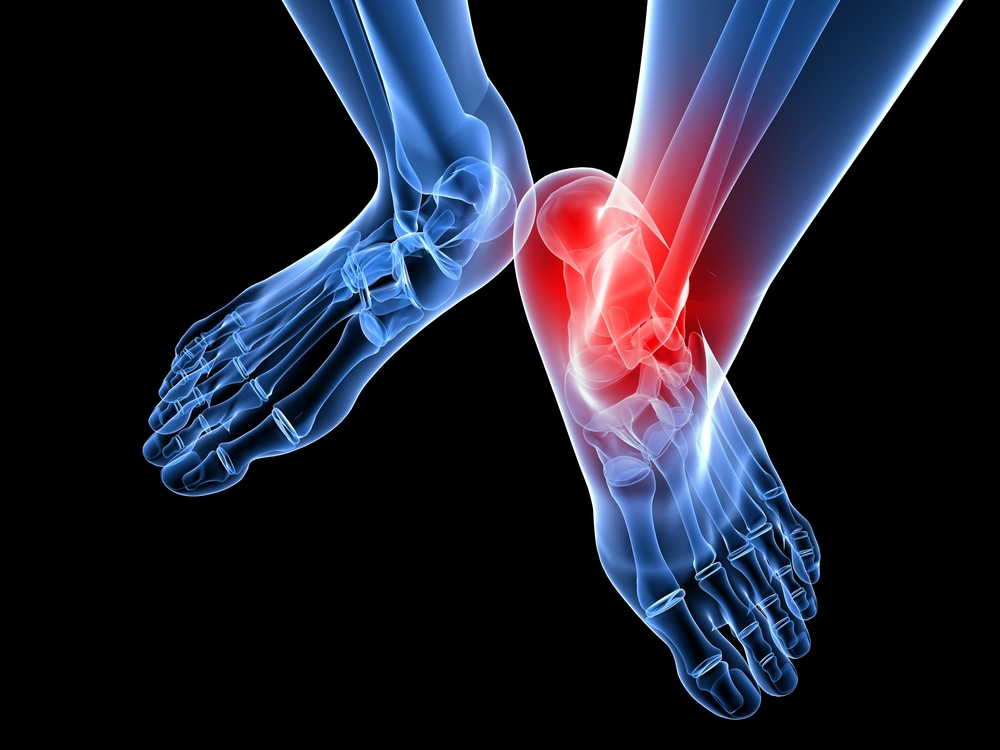 Burton J. Katzen, DPM
Dr. Katzen has been in private practice since 1972, and he is Board Certified in Foot surgery. He has served as chief of podiatric surgery at The Southern Maryland Hospital Center and The Greater Southeast Hospital. He is also a member of the American Academy of Sports Medicine.
Dr. Katzen is certified as the only master surgeon in D.C., Maryland, & Virginia in the Hyprocure minimally invasive procedure for permanent correction of flatfoot, and procedure also used for chronic plantar fasciitis/heel spur syndrome. His other sub-specialty is minimal incision foot surgery, a technique that allows many common foot procedures to be performed through a small incision with minimal trauma and down time using a fluoroscope.
Our office uses
state-of-the art,
cutting-edge medical
technologies, including:
ON-SITE SURGICAL CENTER

IN HOUSE DIAGNOSTIC ULTRASOUND

IN HOUSE DIGITAL X-RAY
Temple Hills & Clinton, Maryland Foot & Ankle Specialist Leading The Way In Patient Focused Comprehensive Care
At our Foot & Ankle Center you are not a number, or even just another patient. Dr. Burton Katzen is an experienced podiatrist committed to working together to develop a unique treatment plan for you.
ARTHRITIC FOOT & ANKLE CARE

BLISTERS

BONE SPURS

CLUB FOOT

CRUSH INJURIES

DISLOCATIONS

FALL PREVENTION
FOOT DEFORMITIES

GERIATRIC FOOT CARE

GOUT

INTOEING
PERIPHERAL ARTERIAL DISEASE

SHIN SPLINTS

SMELLY FEET & FOOT ODOR

SWELLING OF THE FOOT

VARICOSE VEINS

WORK INJURIES

WOMEN'S FOOT HEALTH
What our patients are saying ...